Founded in 2008, Solbeg provides premium quality IT services to customers across the globe. With extensive technological expertise and wide experience across industries, we develop high-end solutions, helping companies optimize business processes, boost performance, and thereby achieve strategic goals.

We are looking for WP engineer for RealEstate multi-website maintenance and new feature development.
The candidate should have the following experience on board:
Responsibilities:
WordPress experience of more than 3 years, including its architecture, themes, plugins, and APIs.
The candidate should be able to develop custom WordPress themes and plugins from scratch, and should have a good understanding of the WordPress coding standards.
The candidate should have experience optimizing website speed, performance, and security.
English B1 and higher.

Preferred Experience:
Experience with: HTML, CSS, JavaScript, jQuery, and Bootstrap.
Knowledge of PHP and MySQL.
We provide:
Modern office on Av. Dr Luis Alberto de Herrera 1248.
Flexible Schedule: Hybrid Work Format, Office Work.
Training and development.
Mentor support.
Corporate library.
International projects.
Language courses: English.
Corporate events.
Team building.
Gifts.
Charity events.
Great place to work.
Benefits:
Private healthcare.
Sport subscription.
Sick Days a year, extra days off for special events.
Payments on birthday and special occasions.
Employee referral program.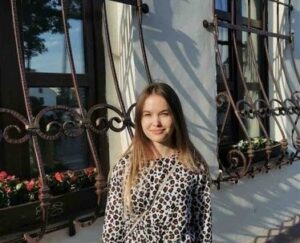 Hanna Haurylchyk